International Team Advisor
we support and improve your business
SUCCESS IS NEVER FINAL, FAILURE IS NEVER FATAL; IT IS THE COURAGE TO CONTINUE THAT COUNTS
Winston Churchill
SUCCESS IS NEVER FINAL, FAILURE IS NEVER FATAL; IT IS THE COURAGE TO CONTINUE THAT COUNTS
Winston Churchill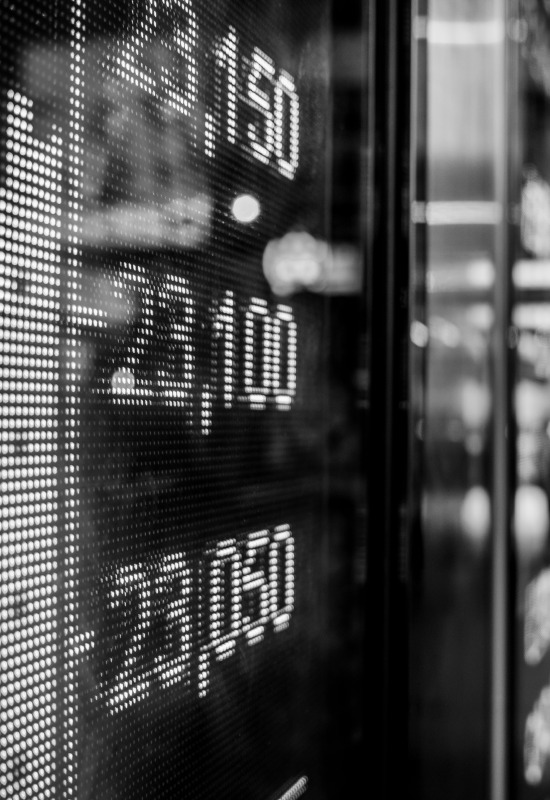 VITA's core business. Learn about the Finance area's specific expertise and services in Structured Finance and Real Estate Finance.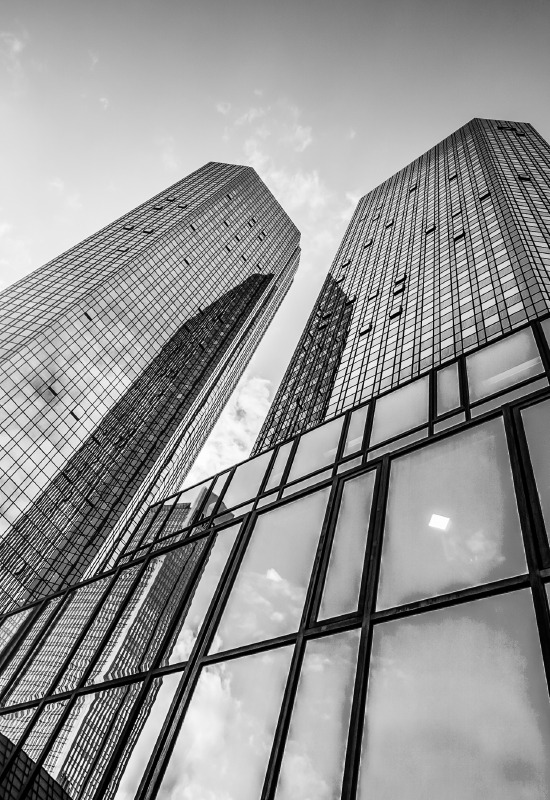 We help you optimize the asset and financial value of Enterprises. Discover the innovative services of the Real Estate Finance area.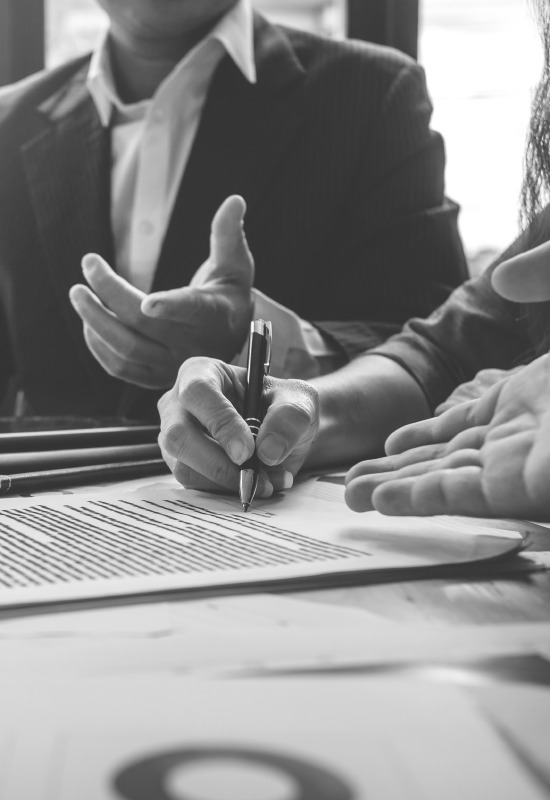 Govern risk, optimize costs, reengineer processes. Learn about VITA's insurance consulting.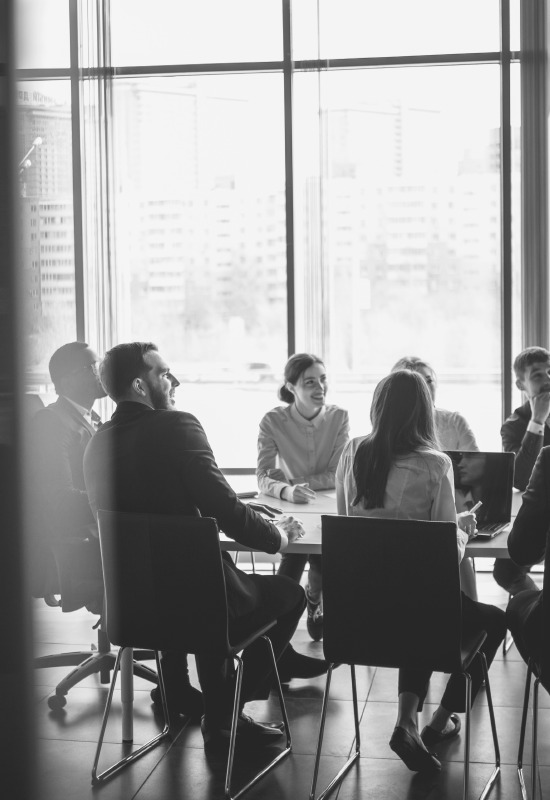 VITA supports every Enterprise in the management of all business processes. Discover the dedicated services of our Corporate area.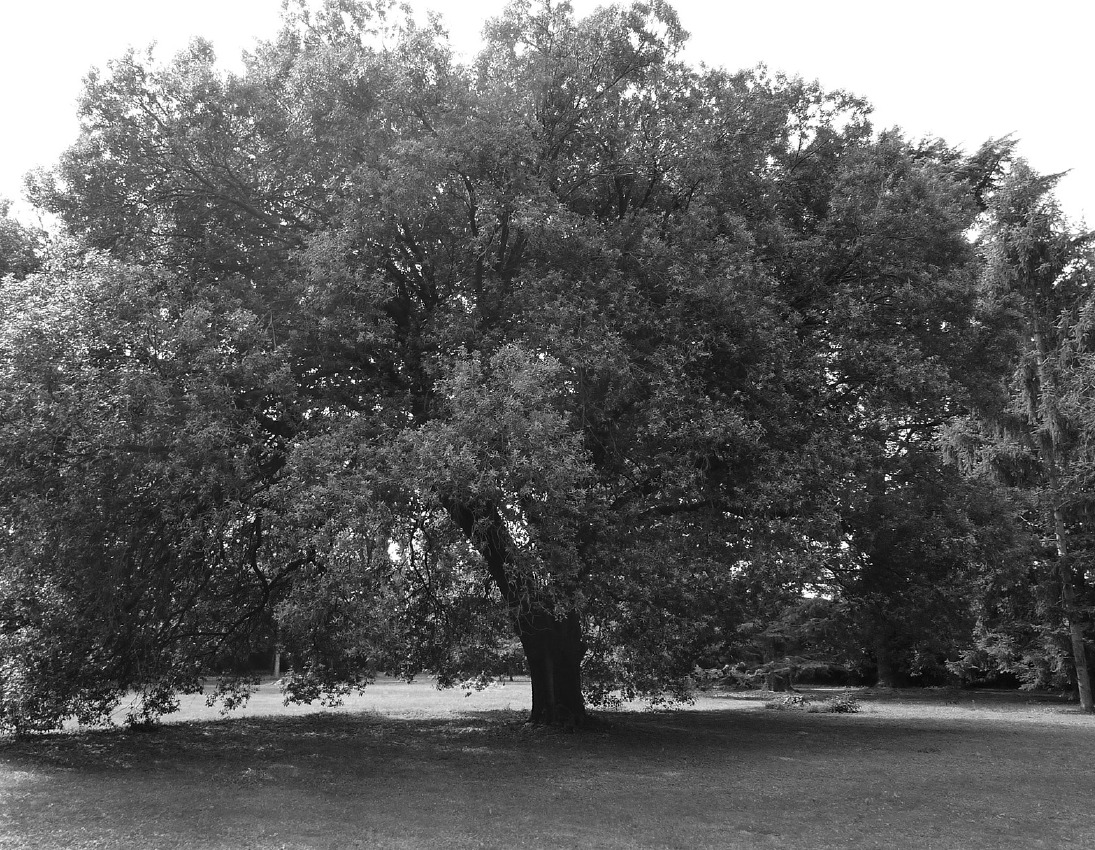 Venetian International Team Advisor, brings together a group of professionals with multidisciplinary skills and a solid background in consulting and entrepreneurship.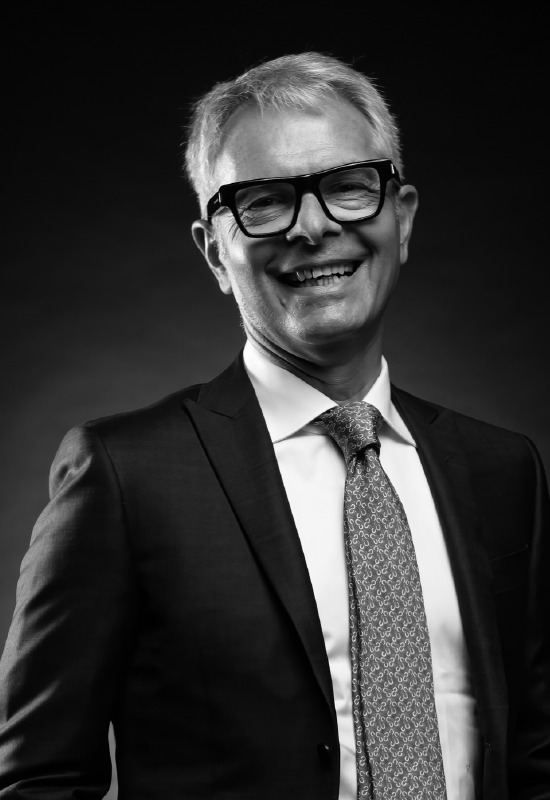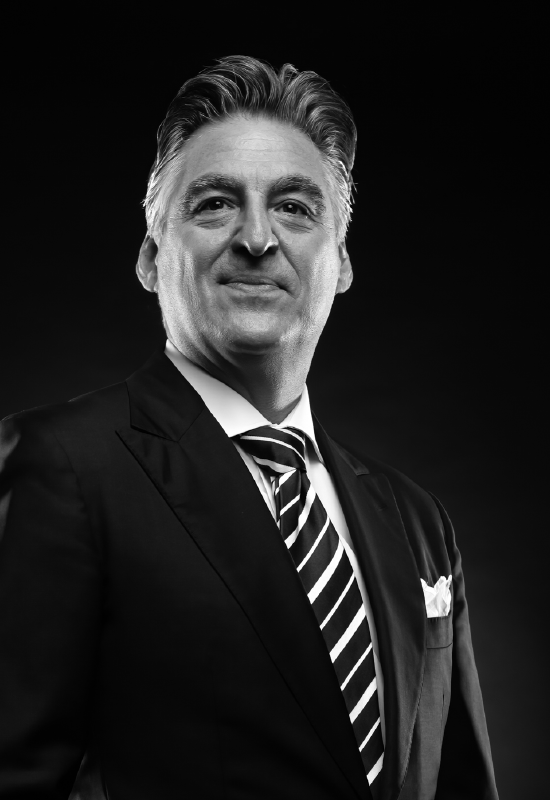 ceo and insurance department